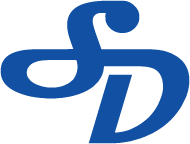 The Spencer Drug Difference
Spencer Drug offers a local pharmacy advantage! Estill Clinic Pharmacy is one of four Central Kentucky pharmacies, locally owned and operated by John Spencer, Pharm. D. Our pharmacies specialize in excellent, friendly service.
Personal Service
Estill Clinic Pharmacy is locally owned and operated in Irvine, KY, and we take the time to get to know our customers. Our pharmacists are always available to answer your questions and make sure there are no drug interactions. We will answer any questions you have so we can help you in the best way possible!
Serving the Irvine Area
Estill Clinic Pharmacy and Irvine Health Care Pharmacy, another pharmacy under Spencer Drug, work to serve the people of the Irvine community. With one on each side of the Kentucky River, we strive to make it easy for people all over the Irvine area to reach us with any of their pharmaceutical needs.
The Estill Clinic Pharmacy Difference
Who We Are
We pride ourselves on having employees that constantly work to make sure we are providing the best service possible for our customers. From our friendly staff to our convenient service and delivery, Estill Clinic Pharmacy strives to provide an excellent local pharmacy experience.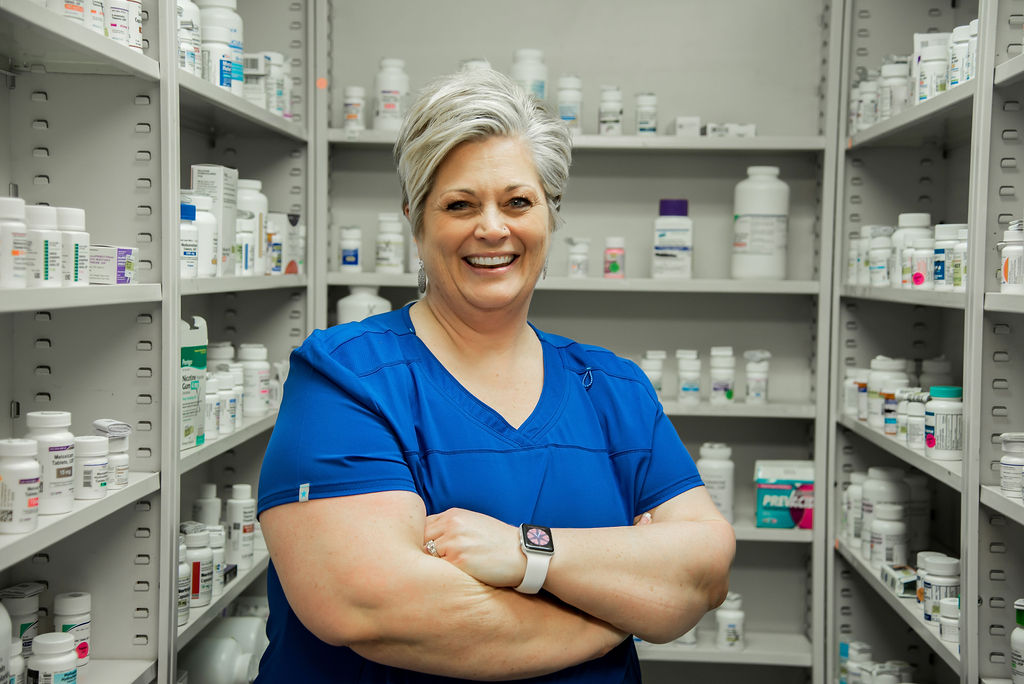 Hilary Flickinger
Hilary Flickinger is the Pharmacist in charge and manager of Estill Clinic Pharmacy. Hilary received her Pharm. D. from the University of Tennessee Health Science center in Memhis, Tennessee and has been a pharmacist for 28 years. She has 17 years of experience working in the independent pharmacy business. She moved to Kentucy 4 years ago from Knoxville, Tennessee. Hilary is certified in Medication Therapy Management and Pharmacy Based Immunization Delivery. Hilary has been married for 26 years and has one daughter. In her spare time, she enjoys traveling and spending time with her family.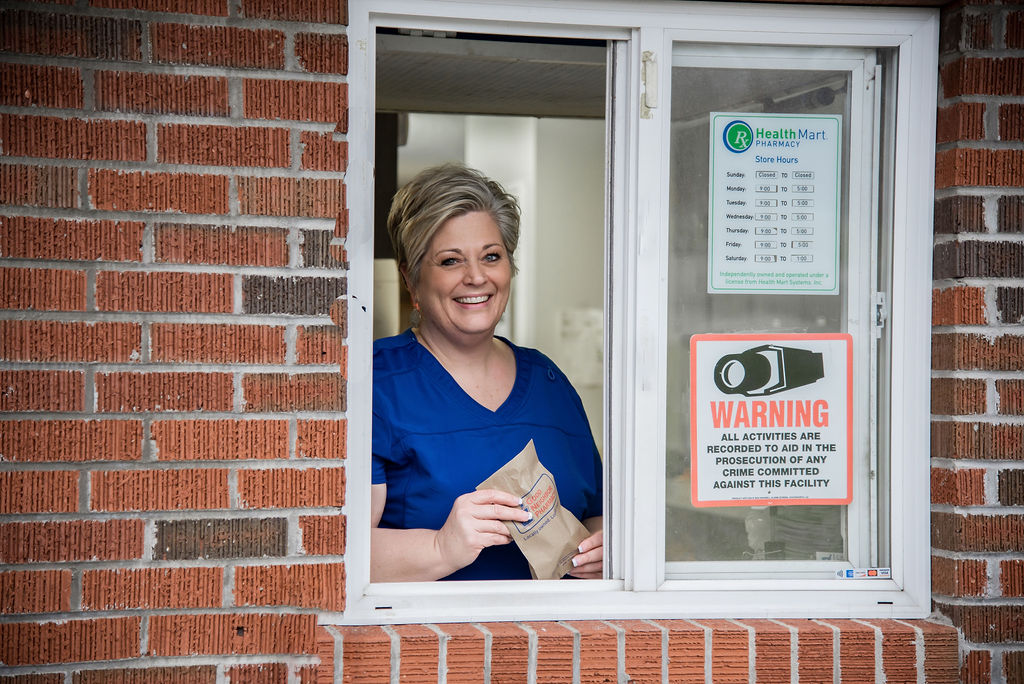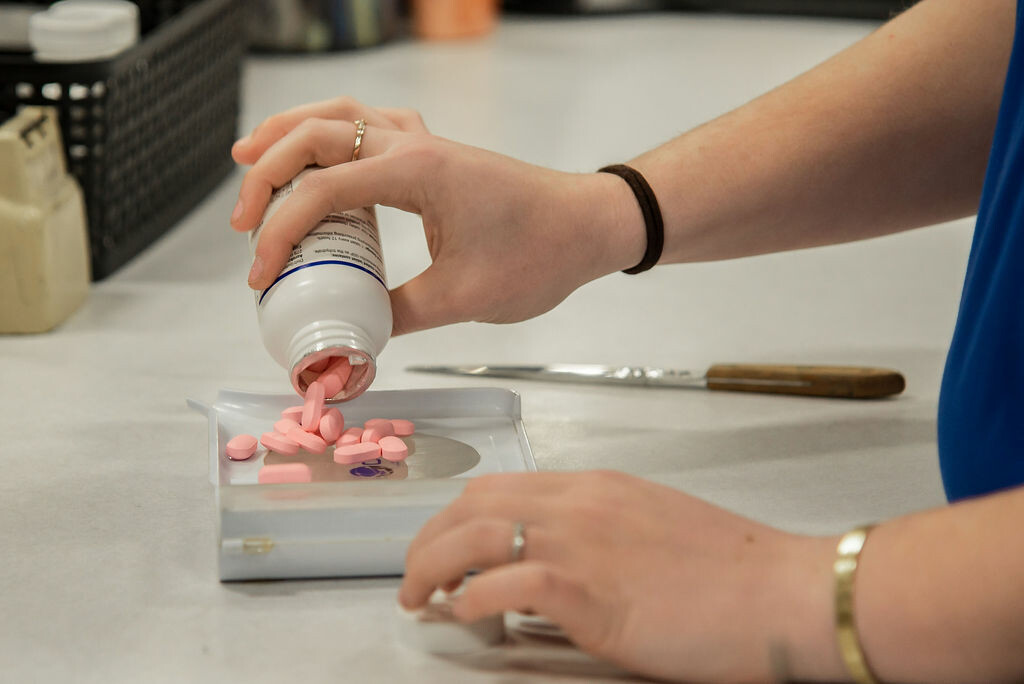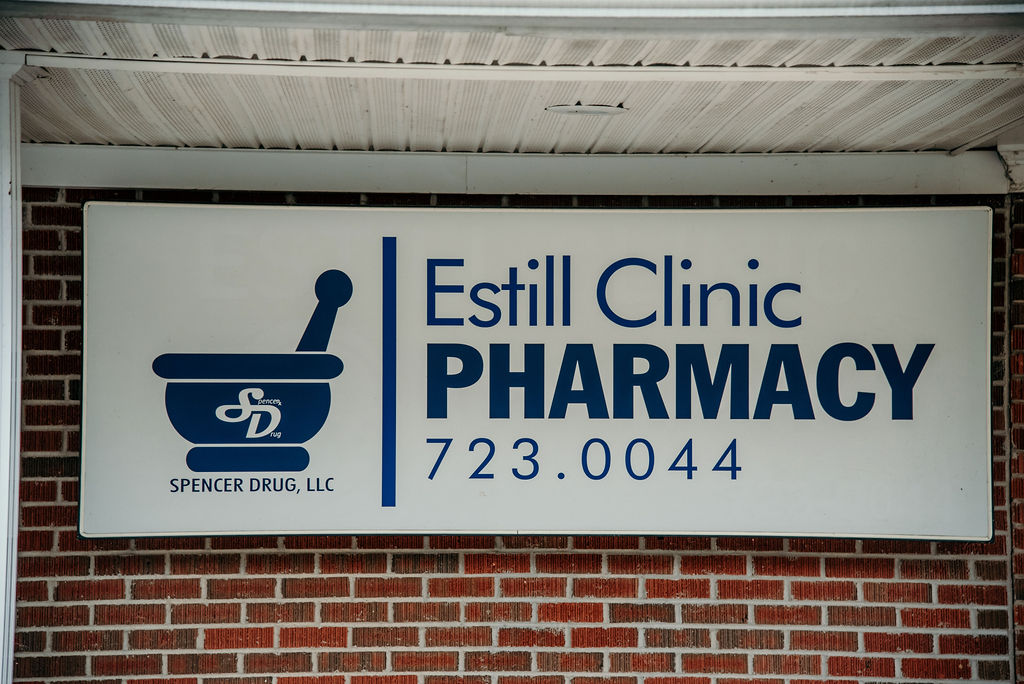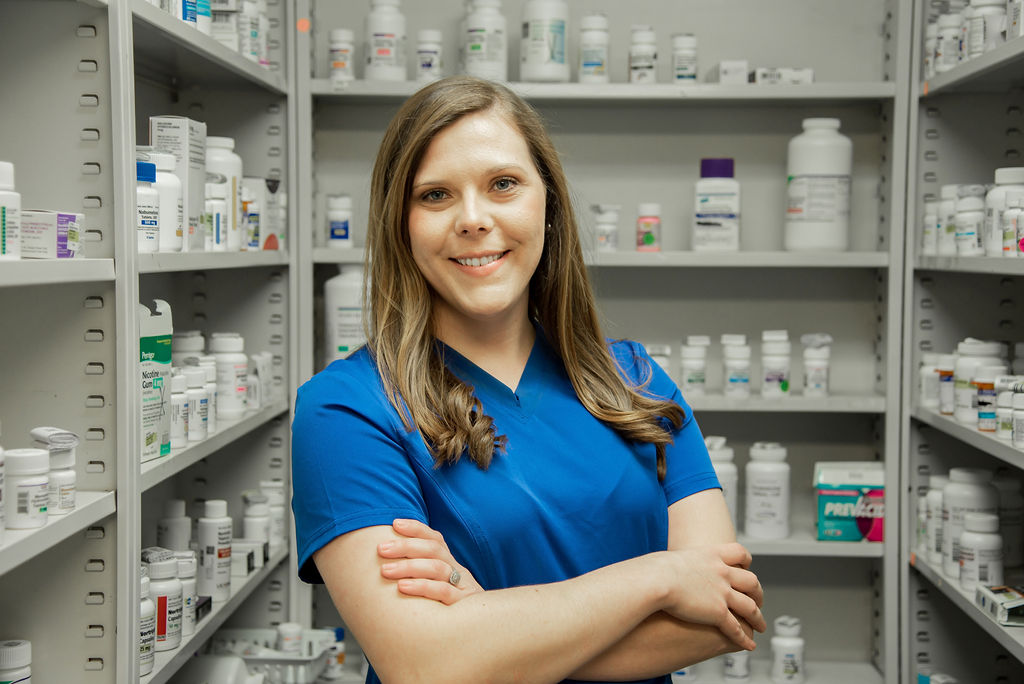 Drop by today to get started!
At Estill Clinic Pharmacy, we take pride in serving our customers and making their experience a pleasant and convenient one. Our staff works to ensure customer satisfaction with every visit. We hope that you will take advantage of the services we have to offer and choose us as your local pharmacy. Our goal is to make your experience here a smooth and convenient one.
Find A Spencer Drug Pharmacy Near You
Irvine Health Care Pharmacy
Find A Spencer Drug Pharmacy Near You
Irvine Health Care Pharmacy
Samantha Andrews


11/24/2017

Grat

Jacob Hall


8/14/2021

Nice

Betty Rose


7/31/2023

Regina Puckett


3/30/2017